Local SEO
Get Found In Google. Get More Qualified Leads.
Struggling to have your business found in Google? Phone not ringing? I'm here to help change that and start making your website work for you through Search Engine Optimisation (SEO). Bringing you more highly qualified leads that are in need of the services you provide. No BS. Just Results!
Contact Now!
Pricing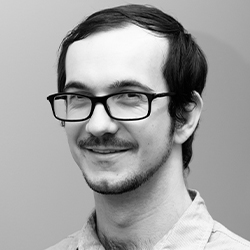 Kyle Arnold
I've made it a goal to help contribute towards changing the bad name that SEO so often gets. The results I get for my clients come from learning, and testing SEO strategies extensively. I've learnt SEO from the best people in the world. If I'm not confident that I can help you, I'm not taking you on as a client.
Let's start getting that phone ringing for you!
How It Works
Find out the basics, and also if SEO is right for your business.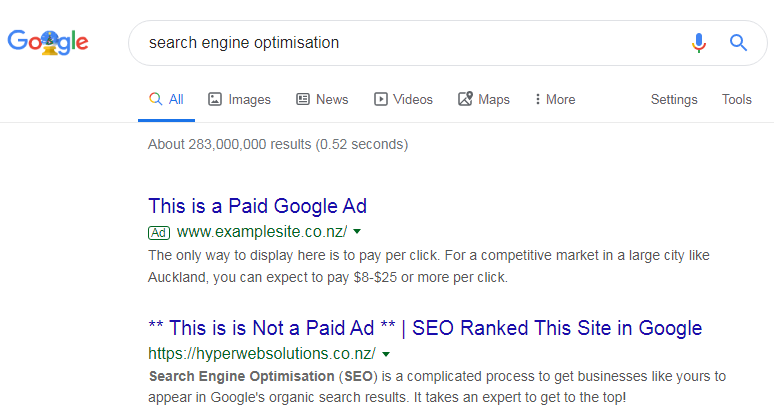 63,000 Googlers
Per second! Yep, Google receives over 63,000 searches by users around the world every second, every day. I help take a slice of that and get your business found by the right people, searching for the right things that will make your phone ring.
Generating The Right Traffic For You
If you make a good amount of profit on the leads you close, and there is demand for what you offer let's talk!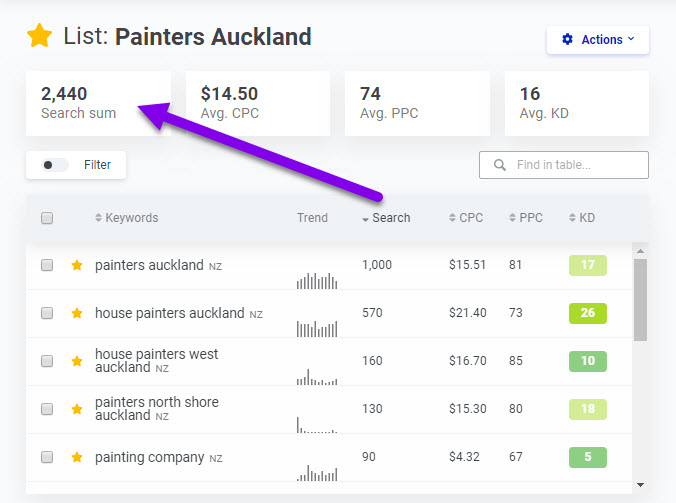 Your Investment
SEO is an investment into your business, helping you build a valuable and profitable lead generation & sales asset. When it comes to this, trust me. You don't want to price to the bottom when investing in your business. You will get what you paid for. 
Local SEO
From
$750/month
Contact Me
If you would like to have a conversation to find out if we're a good fit to work together, let's talk! I can work with people located anywhere in the world and would be very interested to see what I can do to make you & your business more profitable.